Welcome to the worldwide Anglican Communion
Welcome to the official website of the Anglican Communion, a family of churches in more than 165 countries. Read about what Anglicans/Episcopalians believe. Learn about their work in a wide range of ministries and activities.
---
---
NEW: Plant Anglican - the Anglican Communion Church Planting Network

The Anglican Communion Church Planting Network – or Plant Anglican for short – is a global network of men and women within, or associated with the Anglican Communion, who are united in their passion to see new churches planted in every global community to reach new people with the good news of Jesus Christ. The primary aim of Plant Anglican is to be a resource that encourages fellow church planters to be as effective as possible at planting churches in their own contexts. Members of Plant Anglican share a call from God to learn from each other and inspire one another to see God's Kingdom expand to previously unreached areas, and flourish where His Church is already at work.
Click here to visit the Plant Anglican website.
---
Covid-19: An update from the Anglican Communion Office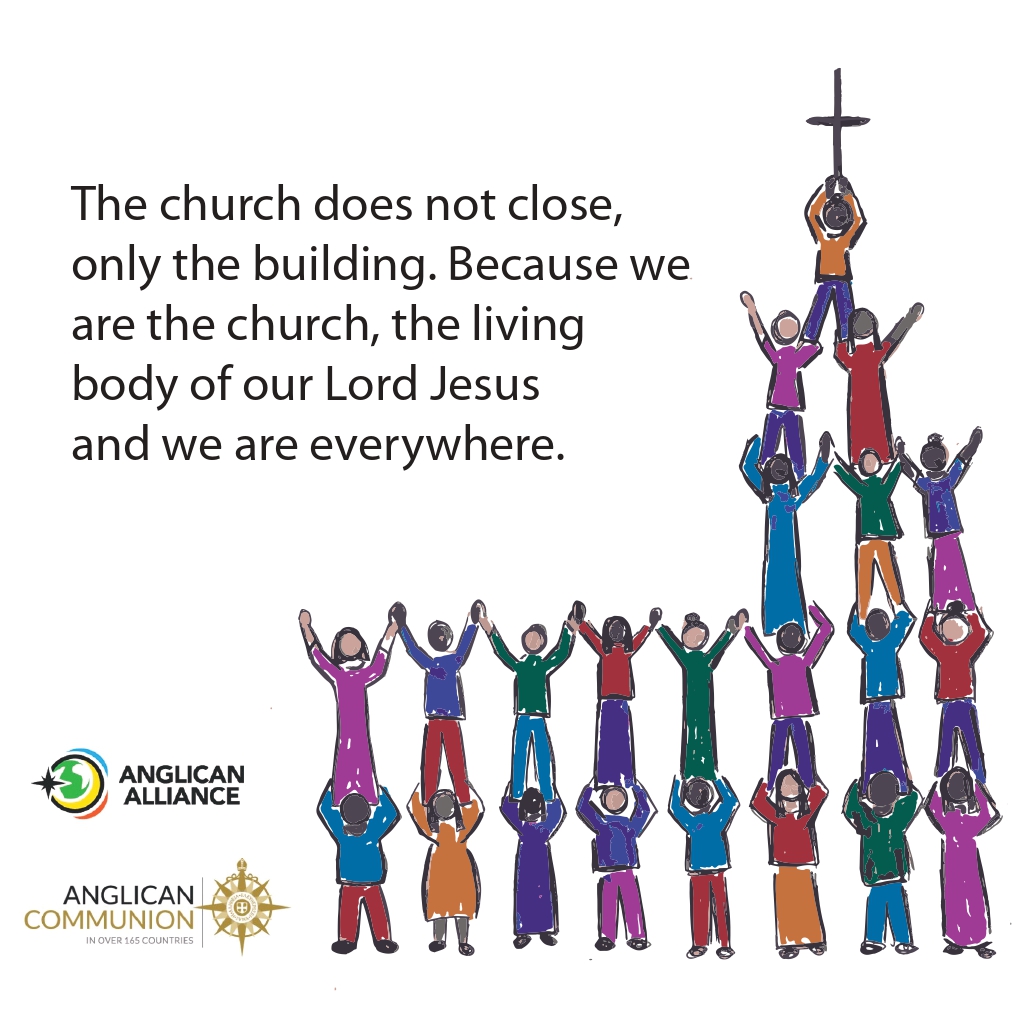 The Anglican Communion Office (ACO) at Saint Andrew's House in west London has been closed since March 2020 in response to the Covid-19 pandemic and official UK Government regulations and guidance to curb the spread of the virus.
A number of staff are on furlough – the UK government's Coronavirus Job Retention Scheme – and all other staff are working from their homes. This has an inevitable effect on the activity and output from the office. We are continuing to serve the Anglican Communion and its four Instruments of Communion; but at a reduced capacity.
We currently anticipate the ACO remaining closed until at least the Spring of 2021, but we continue to keep the situation under review, following the latest official government and scientific advice.
In March 2020, the Archbishop of Canterbury, the Chair of the Anglican Consultative Council, the Secretary General of the Anglican Communion, and the five primates elected to represent their regions on the Standing Committee of the Anglican Communion, wrote a joint letter to the Anglican Communion about the Covid-19 pandemic. You can read it here.
---