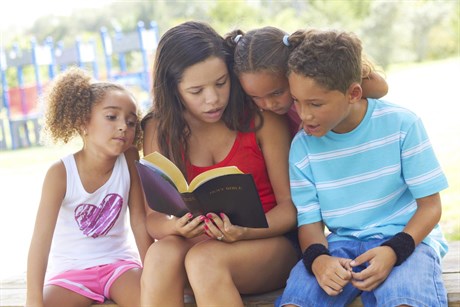 The joy and challenge of being Anglican is that we engage with faith and Scripture in different ways. This can be both exciting and enriching but also difficult and confusing. This project is seeking to offer signposts of understanding as we journey together.
Now in its second phase the project is seeking:
1. To make the work of the project properly and widely known across the Communion.
2. To collect, develop and distribute resources that will encourage and equip church leaders to help congregations transform their understanding of how the Bible is used and aid that practice.
3. To help identify and explore the basis for a global Anglican hermeneutic.