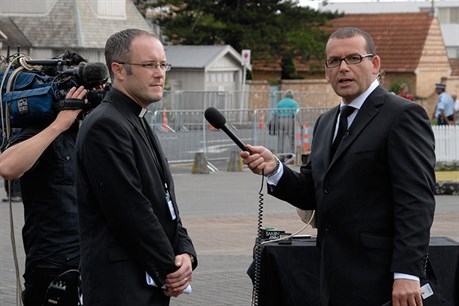 With 85 million Anglicans (known as Episcopalians in some countries) in more than 38 Member Churches (also known as provinces that may be national or composed of several national Churches or united Churches [comprising all non-Roman Catholic denominations]) and in an additional six Extra Provincial Churches or dioceses, the Anglican Communion is a challenge to report on.
Nevertheless, the Communion has a rich history and a vibrant and exciting present of Anglicans and Episcopalians responding to people in need, transforming unjust structures, and witnessing to the love of God. Our worldwide family have so many stories of communities and lives transformed and we would love you to help us share them.
We hope that the website as a whole, but more specifically the Press Section and the Anglican Communion News Service will give journalists or bloggers a clearer and more accurate picture of the richness of the life and work of the global Anglican community.